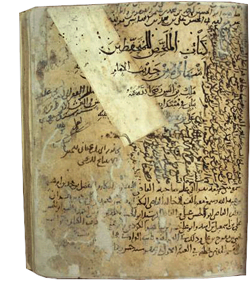 ARCH Alliance to Restore Cultural Heritage in Jerusalem was founded in Geneva, Switzerland in 2010 by a small group of academics.  Our emphasis is both non-political and non-religious. (Swiss Accreditation)
Our primary concern is for both physical and non-physical aspects of vulnerable cultural heritage exclusively within the Holy City of Jerusalem, as stipulated by United Nations General Assembly Resolutions 181 and 303, United Nations Security Council Resolution 476 and United Nations Human Rights Council Resolution 13/8 (links below).
We consider cultural heritage to principally include: archaeology, architecture, antiquities, holy sites, historical monuments, manuscripts and culturally significant landscapes.  It may also be intangible, as in language and dialects, oral histories, traditional festive rituals and ceremonies, handicrafts, folklore, music, dance and other indigenous arts.
For maximum effectiveness, we seek a supportive and collaborative rather than a competitive role in all of our working relationships.
We focus on Jerusalem because:
Since 1947, when the Holy City of Jerusalem (in its eastern and western parts) was designated as Corpus Separatum, and notwithstanding the fate of the rest of Mandate Palestine, its status has remained disputed under international law, pending an overall resolution of the Israeli-Palestinian conflict.
It has extraordinary spiritual and material significance to Judaism, Christianity and Islam.  Its unique cultural heritage therefore has universal significance for humanity and demands  protection;
The Old City of Jerusalem was proclaimed a UNESCO World Heritage Site in 1981 and a World Heritage Site in Danger in 1982;
Due to the contentious nature of cultural politics in Jerusalem, the threat to the city's vulnerable cultural heritage is less well identified and managed by governments, international agencies and NGOs;
The fact that this cultural heritage is vulnerable implies that relevant institutions would gain effectiveness from collaborative support and advocacy.
United Nations General Assembly Resolution 181 (29 November 1947)

United Nations General Assembly Resolution 303 (9 December 1949)
Security Council Resolution 476 (30 June 1980)
United Nations Human Rights Council Resolution 13/8 (14 April 2010)